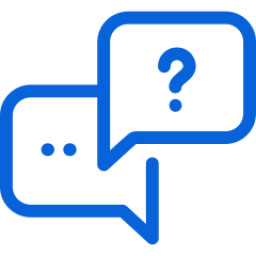 Registration and Admission
Applicants will be considered as candidate for admission into the College when the application form has been completed and returned to us and applicable non-refundable application fee paid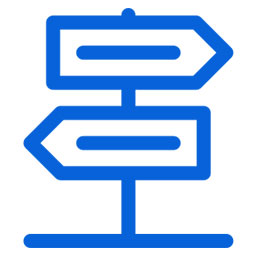 Offer of a place, acceptance and deposit
Admission will be subject to the availability of a place and students satisfying the admission requisites of the time. Admission is deemed to have been completed when parents accept the offer of a place/admission, by completing, signing and returning the Acceptance form and paying the non-refundable fees as stated on the schedule of fees.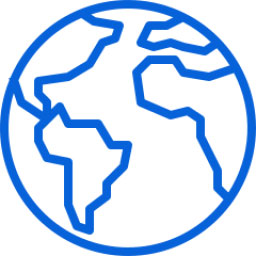 The school is a day and boarding school for boys and girls aged from 10 – 17years. The school is founded on sound morals and virtue but welcome staff and children from diverse ethnic groups, back grounds and creed. Fundamental human rights and freedoms are acknowledged and respected
Admission is currently in progress; kindly follow the steps to begin your registration.